Welcome to Central Coast Windows!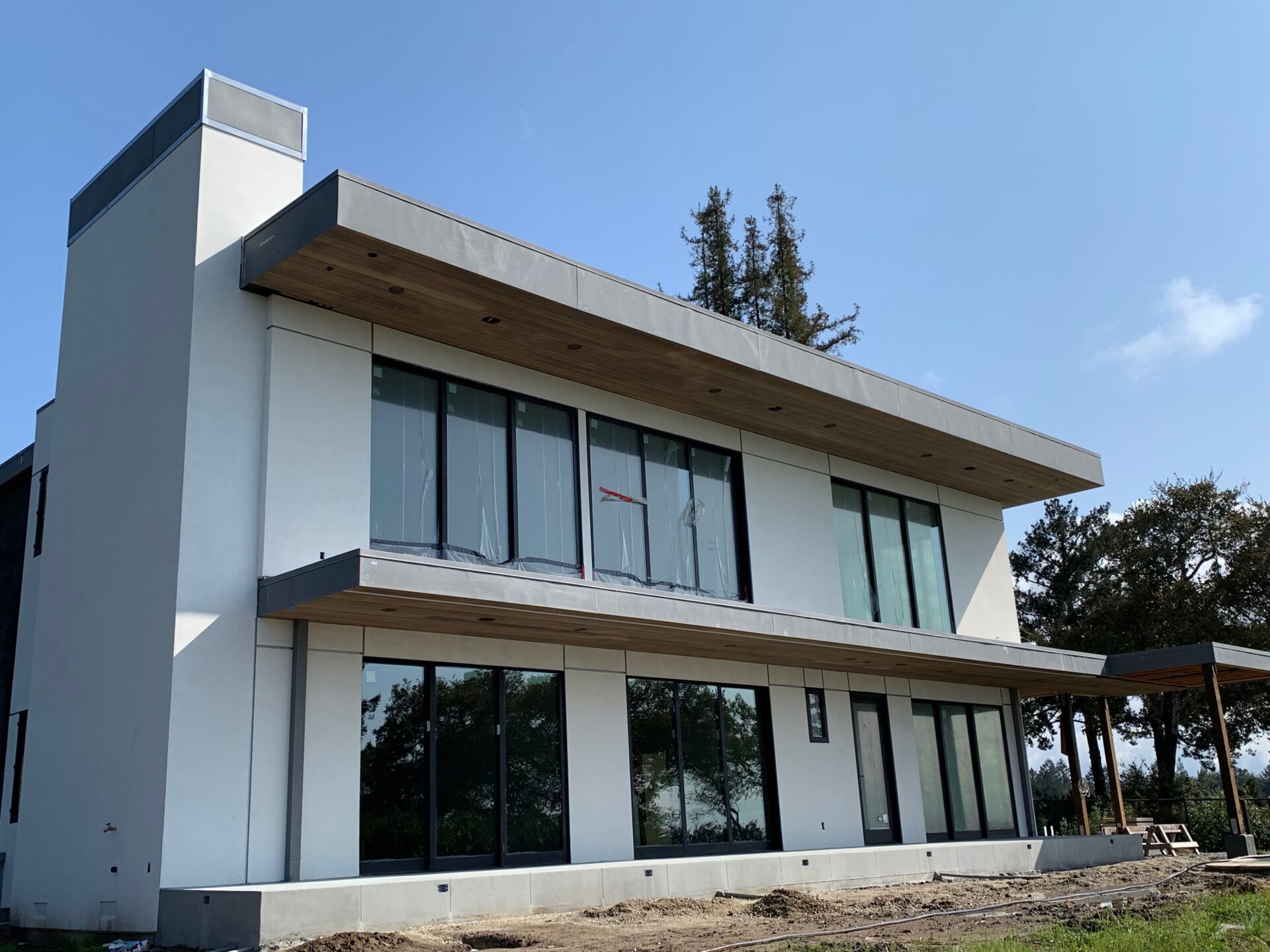 Central Coast Windows is your full-service glass shop in Watsonville, CA. We have been providing customers with the highest quality windows, patio doors and glass products since 1999. Our esteemed clientele includes both residential and commercial clients.
Central Coast Windows extends its services to Santa Cruz County, Monterey County, San Benito County and Santa Clara County in California.

Being the one-stop shop for all your window, door and glass needs, Central Coast Windows can help you with: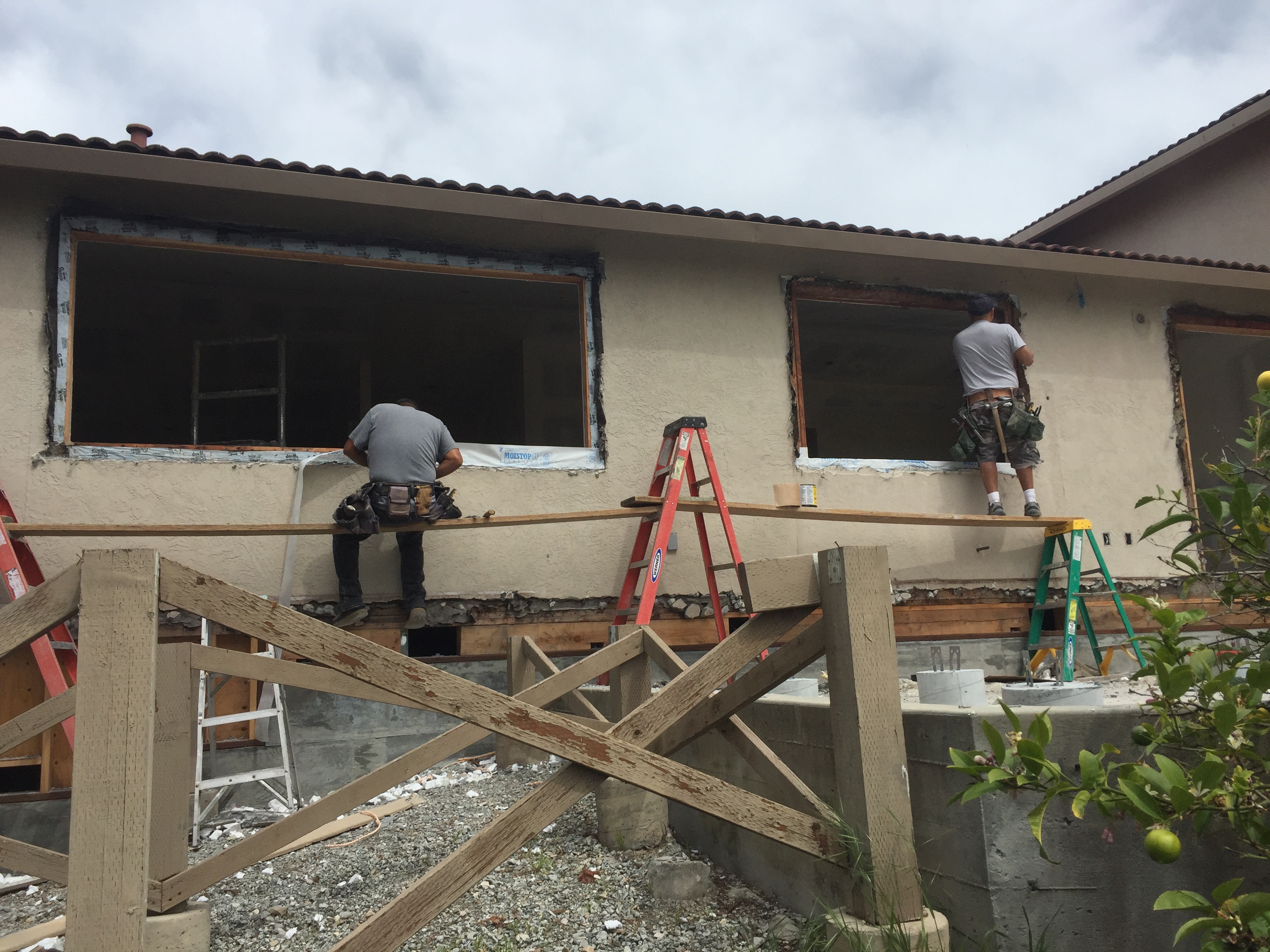 No matter what specific requirements you have for your home or commercial property, count on our expertise. We are also into wholesale and installation work of a wide range of window and door products. Explore our selection now!

Central Coast Windows is a family-owned and operated organization with a collective experience that spans over 40 years in the industry. Having a team of fast, friendly, efficient, and knowledgeable staff; we know how to fulfill the needs of our clients while exceeding their expectations. For us, customer satisfaction matters the most.
Contact us today and let us assist you!